In-Line Static Stopper
Remove Static. Increase Flow.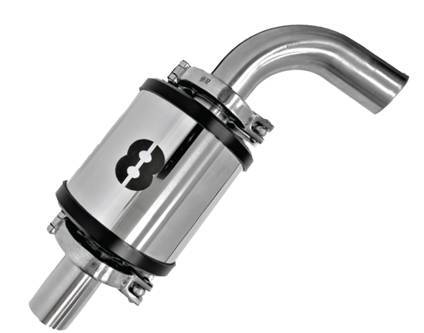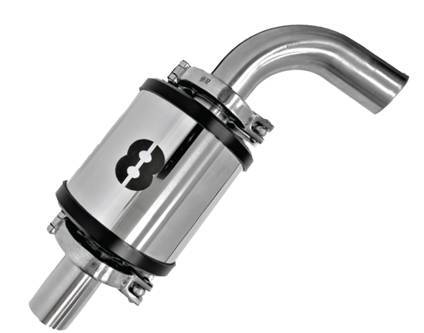 Static electricity is an imbalance of electric charges within or on the surface of a material or between materials. The charge remains until it is able to move away by means of an electric current or electrical discharge.
The new "MSE" Matsui Static-Eliminator™ was designed to eliminate electrical static in material-feed hoses for plastic pellets. It can be installed into any material line to remove static, to ensure more stable flow and eliminate static in the downstream mold cell process. Using an ion-generator, the positively charged are balanced / neutralized within the MSE housing, so pellets are free to pass without static electricity to hold them down. Just adjust the + and - amplifier dials on the MSE controller, and you're done!
Another advantage is that the MSE does not require a Matsui® loading system to install inline, and can be retro-fit into any type of loading system using a vacuum-transport principle. It can be installed in minutes, and is powered by a standard 120VAC wall outlet. Install it, set it, and wave goodbye to Static in components like conveying hoses, press hoppers!
Electrical static can create lack of flow, material bridging, increase contamination, and operator shock. The MSE aims to eliminate all of that by installing near the targeted problem-point.
The MSE™ can be incorporated in a myriad of shapes to accommodate any in-line material receiver where static is an issue.
| Model MSE | Specifications |
| --- | --- |
| Pipe Sizes | 1.5" / 2" / 2.5" Dia. |
| Power required | 120VAC 50/60Hz |
| Includes: | (1) MSE Barrel housing, (1) Controller with signal cable |